L Drivers
As you may know by now, as of the 4th of April 2011, all L Drivers are obliged to take 12 EDT lessons before sitting their driving test. In addition, a number of penal offences have been introduced for learner drivers. These include driving unaccompanied, not displaying L plates when driving, and the carrying of a passenger by a learner motorcyclist. These offences are punishable by a minimum of €1,000 fine for a first offence.
Age
These are restrictions on what type of vehicle you can drive at what age. For example, you have to be 16 to ride a moped. 17 to drive a standard car, 18 to drive a truck and 21 to drive a bus.
L Plates
All learner permit holders, except for those who hold learner permits in category W (work vehicles/land tractors) must display L plates while they are driving.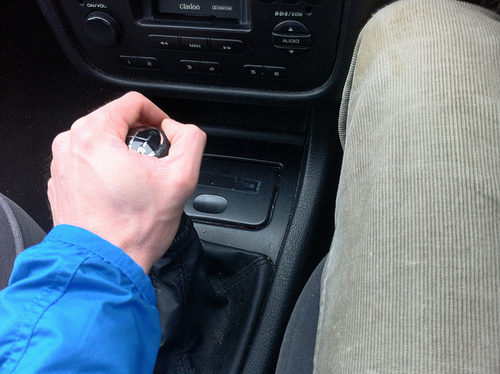 Accompaniment
All learner permit holders, except for those who hold a learner permit category A1 (Motorcycles), A (Motorcycle not greater than 125cc) or M (Mopeds), must be accompanied by a qualified driver at all times while driving. A qualified driver who holds a full licence for a continuous period of two years, in respect of the vehicle category being driven by the learner permit holder. A person holding a category W (work vehicle/land tractor) learner permit is not permitted to carry a passenger unless the vehicle is constructed or adapted to carry a passenger and the passenger is a qualified driver – i.e. a person who has held a full licence for the vehicle category for at least two years.